09/17/2021
What are the benefits of LTE-M technology in the life safety and security space?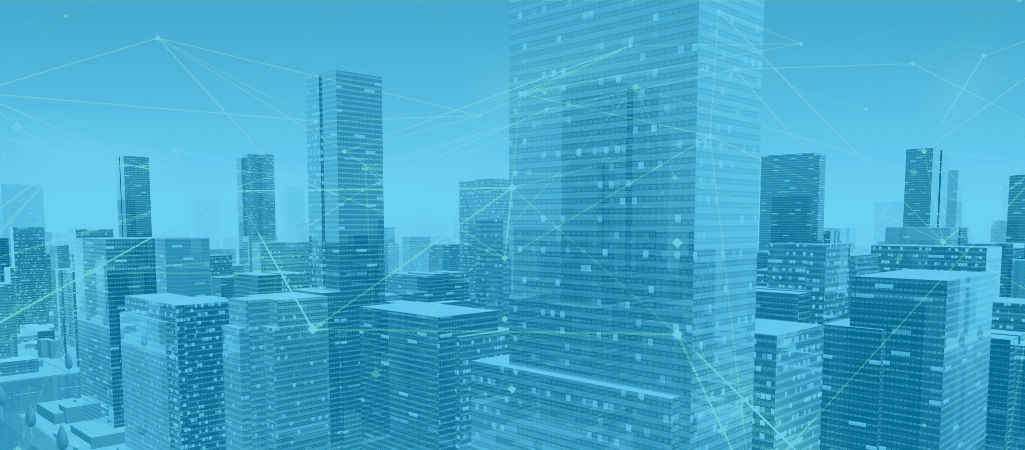 As a design-manufacturing company and recognized quality service provider for nearly four decades, Telguard doesn't immediately jump on the latest technology just to be "first." It's more important to be a trusted source of knowledge that can recognize shifts in the industry, based on feedback it receives, to determine when the time is right for security and safety dealer-integrators to evolve to the next level of technology.

Long Term Evolution Machine-Type Communications (LTE-M) is a Low Power Wide Area (LPWA) cellular radio technology with dedicated, licensed spectrum specifically designed, built and optimized for Internet of Things (IoT) devices, industries and applications. Parking meters, kitchen appliances, residential and street lighting, shipping monitors, industrial automation, smart city applications, utility and water meters, thermostats, healthcare applications, wearables and yes, alarm communicators, are just a few examples of IoT devices.

The IoT world is exploding and according to Statista, forecasts suggest that there will be more than 75 billion IoT connected devices in use by 2025 which would be a nearly threefold increase from the IoT installed base in 2019.

Telguard designs and manufactures communicators for Verizon and AT&T and has observed—through its partnership with both major carriers—how they have made substantial improvements, reached commitments with roaming partners, and laid down the groundwork for LTE-M to be a sustainable and stable technology. Telguard believes the time is right for security and fire dealers to get onboard with LTE-M because of its many benefits and use-case possibilities.


Projected Longer Lifespan
Because LTE-M is a separate technology built for less complex IoT devices, it's not tethered to the same requirements as human-centric commercial Fifth Generation Cellular (5G) which means that it is projected to have a longer lasting timeline. In fact, one of the 5G requirements for LTE-M is that it must progress to subsequent generations without sunsetting in the same way that LTE might at some point.


Enhanced Coverage
LTE-M lives within the lower frequencies on the other side of the spectrum and doesn't have to piggyback on commercial 5G so there's better reach—especially in pockets of areas where the signal was previously too weak to be viable. LTE-M doesn't expand coverage; it enhances coverage because the overall quality of the connection has been optimized.


Superior In-Building Penetration
If the telephone line or data network has been disrupted or compromised, alarm signals are transmitted using LTE-M technology to ensure critical data will reach the designated monitoring station. A better quality of signal ensures there is improved connectivity and less penetration loss in more challenging environments, especially commercial buildings with thicker walls or roofs made of certain construction materials. The signal needs to be reliable whether the device is indoors, outdoors or in urban, suburban or rural areas.


Lower Power Consumption = Longer Battery Life
Although an IoT device is simpler in design and requires minimal (or infrequently transmitted) data which consumes very little energy, many devices will not be in proximity to main power supplies. So, the frequency of replacing a battery can be a definite cost factor. LTE-M technology meets several 5G requirements which contribute to lower power consumption and in some use cases, even allows device battery life of up to 10 years. Because Telguard products hosting the LTE-M radio technology power from the panel and have a limited load capacity, lower power consumption also means there are fewer power requirements for these devices.


Lower Latency
Latency is a measure of responsiveness, with low latency a foundational part of 5G networks' new possibilities. LTE-M is the only option for mission-critical applications, supporting devices that need to communicate in real time to ensure the application meets user-experience requirements.


High System Capacity
Reliability, flexibility and availability are essential in the fire and security space and LTE-M is designed to support a massive number of IoT devices that all need to work together. As the IoT world continues to grow, LTE-M will help drive development of new critical communication applications and connected devices.

As the alarm communication experts, Telguard believes now is the time for security and life safety dealers to switch over to LTE-M. Its newest communicators (TG-7FP, TG-7FE and TG-7E) already use LTE-M radio bands for 5G compatibility and additional models and new products will be coming soon with this exciting technology.

By installing LTE-M cellular alarm communicators, Telguard is providing you with the most up-to-date technology available which will serve both you and your customers well for a long time.