02/10/2022
The 3G Network Sunset is here. And this is What Dealers Need to Know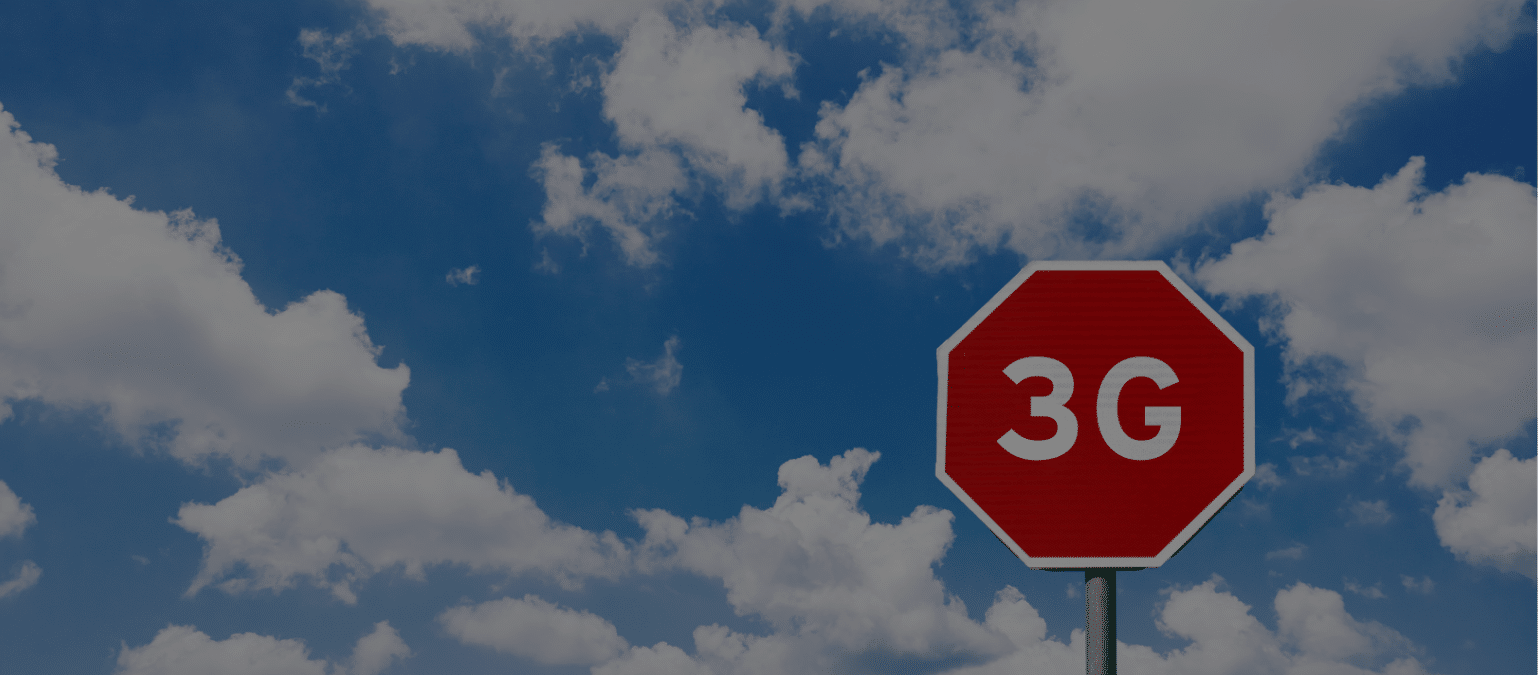 The 3G network sunset is upon us. This year, AT&T will be shutting down its 3G network on February 22, while Verizon is committed to shutting down its CDMA network on December 31. During the last several months, dealers may have heard of efforts by the life safety and security industry to persuade AT&T to delay its 3G sunset because many critical and lifesaving 3G devices—such as home alarm systems and fire alarms—will not be replaced in time.
As part of The Monitoring Association (TMA), a trade association representing the professional monitoring industry, the Alarm Industry Communications Committee (AICC) is
urging the Federal Communications Commission (FCC)
to prevent AT&T from shutting down its 3G network until the end of 2022.
Telguard understands that dealers are looking to us for guidance during this challenging time because we are cellular tech experts within the life safety and security industry. We've been right there with our dealers through every technology sunset starting with the first cellular sunset of AMPS in 2008 through the transitions from analog cellular service to digital cellular service and from 2G to 3G. The 3G sunset is an inevitable carrier-imposed event that's part of the natural (and necessary) evolution of technology but we've been fighting for our dealer partners to get an AT&T 3G sunset postponement because—unlike all the previous technology sunsets—this has also become a matter of public safety.
There are several reasons why this 3G sunset has been an especially challenging one for the life safety and security industry.
Replacing alarm systems that need to be upgraded requires trained and licensed technicians to get into difficult-to-access areas such as crawl spaces and attics and it has always been a time-consuming process. However, because of the ongoing COVID pandemic which has already lasted two years, technicians have been unable get into many homes and businesses to upgrade devices.
Global supply chain issues such as transport delays and shortages—especially semiconductor chipsets which are needed for many of the devices set to replace 3G devices—have also greatly hindered the transition process.
Additionally, transition periods for previous technology sunsets ranged from 4 to 5 years but for the 3G sunset,
AT&T only provided a 3-year transition period
. Not only did the industry have a shorter timeframe but there are many more devices out there that need to be upgraded.
According to its
emergency filing
with the FCC in May, 2021, the AICC stated that: "A survey of alarm equipment manufacturers indicates that there are currently nearly six million 3G cellular devices installed and operating in protected homes and businesses. These cellular radios are configured for 3G data operation only. A substantial number of alarm providers have indicated to AICC that they use cellular-based 3G alarm radios to transmit medical alert signals as well."
For the last two years, the life safety and security industry has been hard at work with the transition process and based upon
more recent information
, "The industry believes that the number is now closer to 2 million, reflecting extraordinary efforts by alarm service providers to meet AT&T's 3G shutdown date."But this progress also highlights why extending AT&T's network sunset until the end of the year is so critical.
Telguard values the partnerships that we have with our dealers and has a "future first" ideology, which means that we're always thinking ahead to protect your business. Telguard cares about the independent dealers just as much as the larger national companies and we understand where the technology is headed and the challenges that you have running your business while keeping up with the latest technology. But we can help you navigate this transition and find added value opportunities.
There is currently no talk of an LTE or 5G sunset and Telguard is already moving on quickly from 2G, 3G, and 4G to 5G. Soon our entire product line will be 5G LTE-M and we believe that dealers should upgrade to LTE-M now because the time is right, as we explained in our previous blog post, "
What Are the Benefits of LTE-M Technology in the Life Safety and Security Space?
"
For more information on how dealers can navigate and utilize the 3G transition, check out Telguard's
How to Create an Efficient 3G/CDMA Sunset Strategy
which includes a tool that makes it easier to take inventory of your 3G and CDMA units by letting you simply input the Telguard Serial Number to get valuable sunset-pertinent information.
Telguard is an industry leader who has been down this road before, and we believe the best approach for dealers is to assume the current schedule will not change and dealers should continue plans to replace AT&T 3G units by February 22 and Verizon CDMA units by December 31 of this year.
With this critical 3G network sunset, our partnership with dealers has never been more important and as we continue to look forward, we want to help you be more prepared for all the technology advancements to come. As the alarm communications experts, Telguard is here for you.