POTS IS HISTORY. ITS TIME TO REPLACE IT.
Your customers get the savings. You get the RMR.
Learn More
YOU'RE THE SECURITY EXPERTs. WE'RE THE ALARM COMMUNICATION EXPERTS.
See how Telguard helps protect your clients—and your reputation.
Watch Video
WE CALL AMERICA HOME.
SO DO OUR
COMMUNICATORS.
Every communicator we offer is proudly made in the USA, and is supported by award-winning US-based customer and tech support experts.
THE FIRE ALARM
COMMUNICATOR AHJs
KNOW BY NAME
When it comes to fire alarm communicators, Telguard is unrivaled. Our drop-in replacement for landlines is approved by AHJs and NFPA 72 compliant. It also transfers communication revenue from telephone companies to security dealers. You're welcome.
Learn More
Independent security dealers are the most important people in the world to us, and we prove it every day. Through the Telguard Advantage Program (TAP), dealers receive discounts on service and activation.
Grow With Us
We reward consistency and loyalty, and our membership levels are easy to maintain. Guard your bottom line and join TAP today!
Partners who get it
Your time is valuable. When you join our dealer program, your customer service calls get top priority—and our fastest response.
Learn More
Sales support
As a TAP member, you receive access to consumer-focused sales tools and marketing materials to reach your target audience.
As families move away from traditional landlines, TAP members stay ahead of industry trends and maintain the highest level of protection.
Telguard Advantage Levels
Associate
Total activations*

0-6

Service Discount

No

Activation Discount

No

Support

Standerd
Silver
Total activations*

7-12

Service Discount

Yes

Activation Discount

Yes

Support

Standerd
Gold
Total activations*

13-60

Service Discount

Yes

Activation Discount

Yes

Support

Priority
Platinum
Total activations*

61-240

Service Discount

Yes

Activation Discount

Yes

Support

Priority
Diamond
Total activations*

>240

Service Discount

Yes

Activation Discount

Free

Support

Priority
* Total activations are calculated monthly based on the previous twelve months. Contact your Telguard Representative for information on levels beyond Diamond.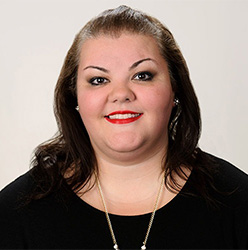 "It's exceptionally satisfying working for a company that invests in its people, and see them as one of their most valuable assests."
Amanda Carroll

Customer Service Manager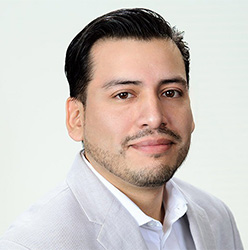 "Telguard has fostered an internal culture that encourages dialog and empowers every team member, regardless of job title, to contribute to the common goal of making Telguard successful. This emphasis on people empowerment spills over into the way we treat our customers, where everybody is important, whether they install 1 or 1000 Telguard devices a month."
Daniel Rosales

Sr. Director Technical Service and Support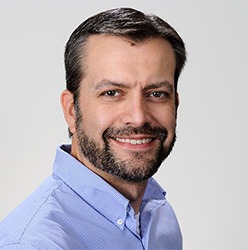 "I enjoy working at Telguard because you learn so much from those around you, and everyone works as a team to assist each other any way that they can."
David Allen


Technical Support Manager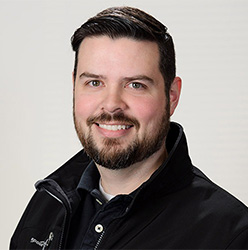 "Working on the Software team at Telguard allows me to use a variety technologies to provide functionality for our security dealers to setup and manage Telguard devices. It's also exciting to see products start with hardware design and go all the way through firmware and software implementation."
Derek Chambless

Sr. Software Engineer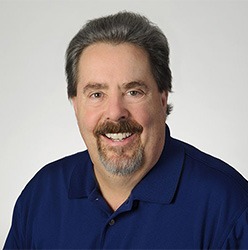 "Being part of the Marketing team means I get to work with world-class distribution groups to help promote Telguard products. We're talking about life safety here, and that's a serious message to get across."
Carl Whitmire

Channel Marketing Manager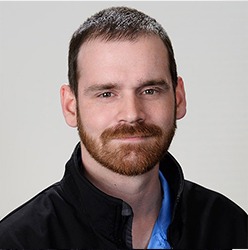 "I love working for Telular because we are an innovative company with the customer's best interest at heart."
Kyle Harber

Product Support Specialist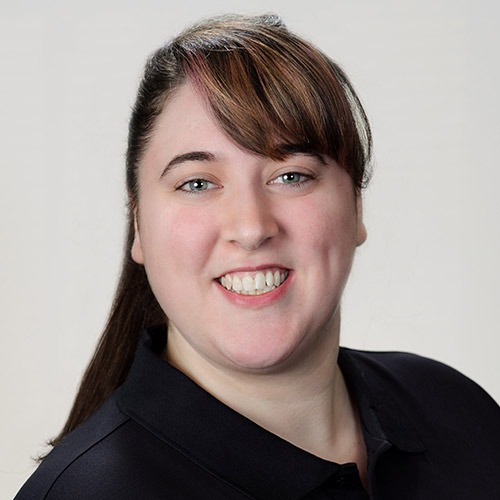 "The two years I've worked for Telguard has been a wonderful experience and the people here are so friendly and passionate. Great company, great products, great opportunities, and the greatest of people."
Laralee Edwards

Receptionist and Order Entry Associate